All Eyes on the Ladies! Moving Forward with UN Women for Peace Association and Women for Women International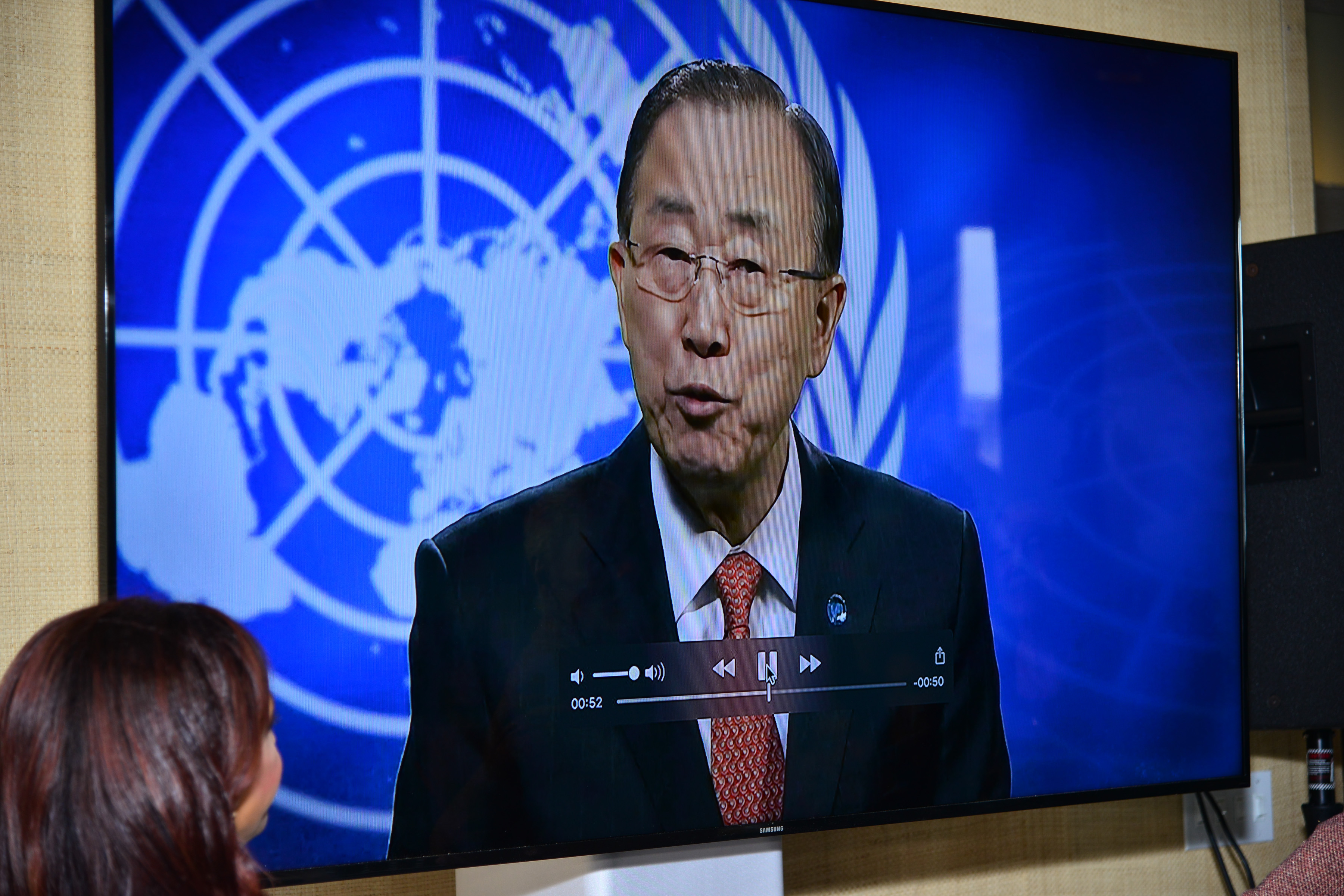 This past March, MK Event Studio teamed up with the UN Women for Peace Association for their Annual "March in March" Luncheon. UN Women for Peace is a group of incredible women who act as crusaders for the notion that violence against women and girls is unacceptable. They assert, quite rightly, that not only are these acts criminal, but also silence and inaction are impermissible in the face of this truly global pandemic. The UN Women for Peace Association is dedicated to activities that promote tolerance and respect with the aim of creating a more peaceful world. This association envisions a world in which women everywhere are afforded equal access to education, opportunities to impact the surrounding societies in a meaningful and positive capacity, freedom to live in peace, and protection from violence. Learn more at UN Women for Peace Association.
This year's honorees included H.E. Mr. Ban Ki-Moon, Mrs. Ban Soon-Taek, Eugenio López Alonso, Princess Camilla of Bourbon Two Sicilies, and Francine Lefrak. The Leadership Award was given to H.E. Mr. Ban Ki-Moon, the eighth Secretary-General of the United Nations. He has established himself as a bridge builder, and sought to give voice to the world's poorest and most vulnerable people, and has been a staunch supporter of UN Women for Peace. Mr. Ban's wife, Mrs. Ban Soon-Taek, received the Peace Award, in recognition of her long-standing patronage of UN Women for Peace. The International Philanthropy Award was given to Eugenio López Alonso, a widely recognized contemporary art collector and philanthropist. Next, Princess Camilla of Bourbon Two Sicilies, Duchess of Castro was given the Humanitarian Award. The Princess has involved herself in myriad charitable activities ranging from opening a "Family House" for women with HIV and their children, the "Camelia Project" to raise funds for women in need, to the "Sensorial Garden" for elderly women with Alzheimer's. Lastly, Francine Lefrak, a philanthropist and women's empowerment activist, was given the Achievement award. In 2008, she founded Same Sky, which produces beautiful products that are handmade, authentic, and support ethical artisan supply chains around the globe. Same Sky offers a hand-up, not a handout, by providing women with the dignity of work and the tools they need to lift themselves out of poverty. These were truly inspiring individuals to meet!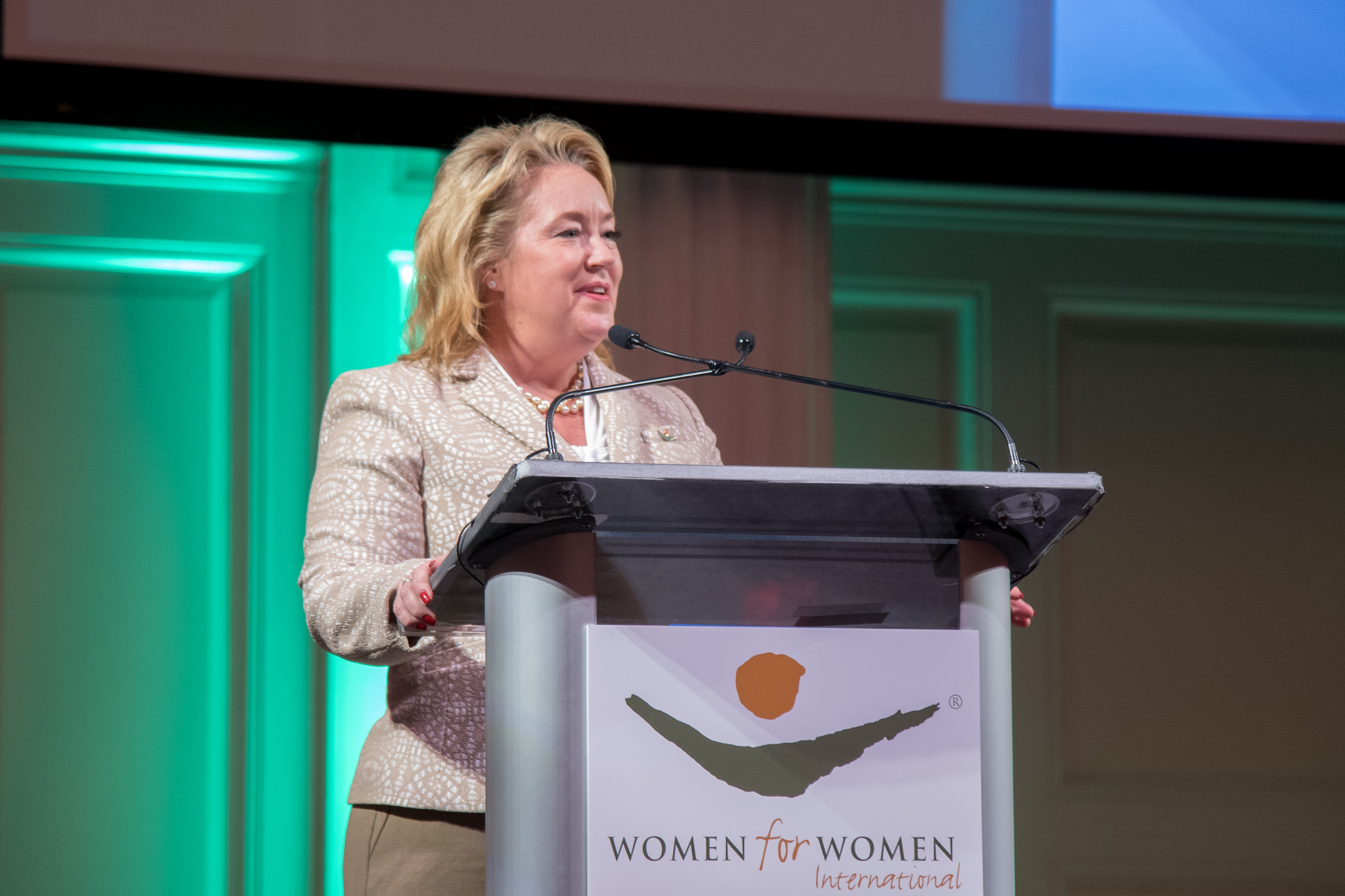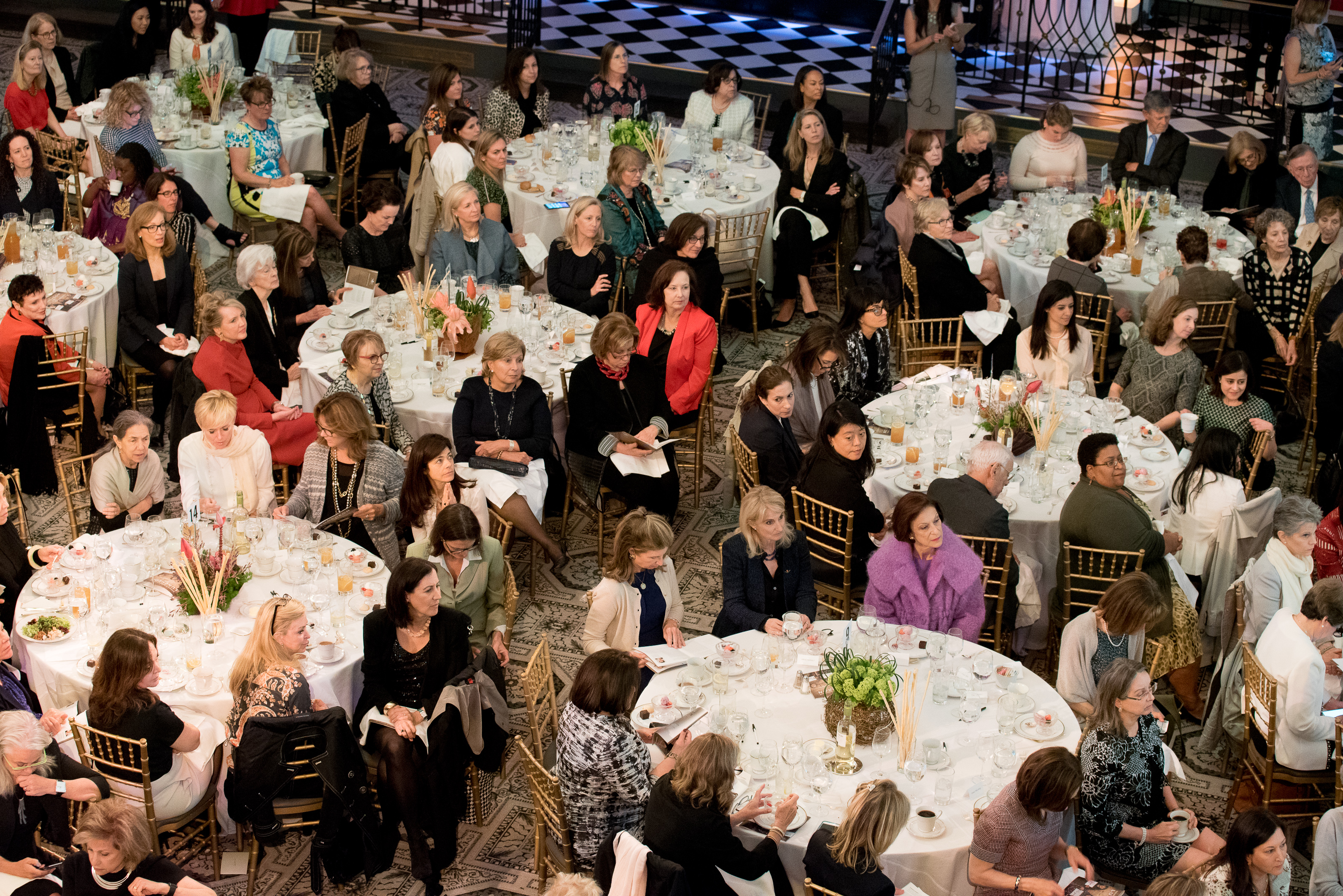 ---
---