Escape from the City… and No, Not to the Hamptons
Want to get away from the city but avoid the Hamptons crowd? Venture out to Greenwich, CT for some polo, art, restaurants, and shopping. Let these places be hot spots for you to see and be seen.
This summer marks the spot for Greenwich Polo Club's 35th season in Greenwich, CT. If you just missed the Monty Waterbury Cup, don't worry because the Butler Handicap starts July 10th, followed by the East Coast Open on August 28th. Make sure to get your tickets for the East Coast Open though as it is the most popular of the three tournaments. Watch out for helicopters as
Uber Chic Media
is the new form of transportation this season. Tickets for the Open range from $40 for lawn seating to $600 to relax under a cabana for a day. Splurge on that floppy hat and bring out your pearls, you won't want to miss
this tournament!
Polo isn't your forte? Let's try art. While you're in Greenwich, make sure to stop by the Glass House in New Canaan. Although we just missed their charming Summer Party on June 11, mark it down on your calendars for next year! In the mean time, don't miss the Robert Rauschenberg: Spreads and Related Works Exhibition organized by David White. This exhibition is a group of paints and works on paper chosen to compliment the
Recital (Spread),
1980, which Philip Johnson purchased that same year. You can even take the Glass House Shuttle that picks you up right from the train station. Talk about easy travel.
Read more here
!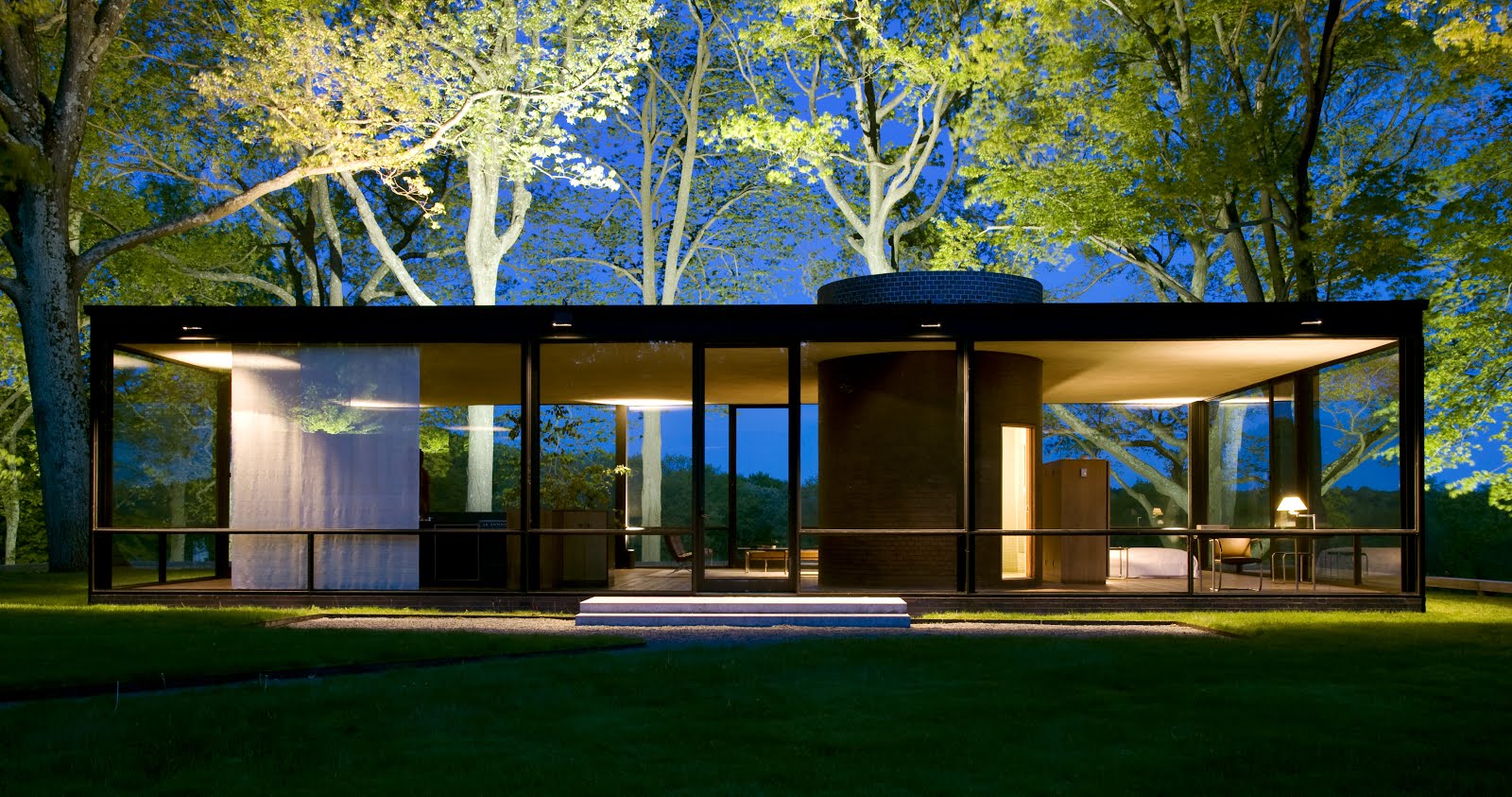 Calling all foodies! Going back to Greenwich, you need to try the new
J House Restaurant
, the latest Greenwich hot spot. It features a vibrant seasonal American menu which takes its cues from locally sourced ingredients.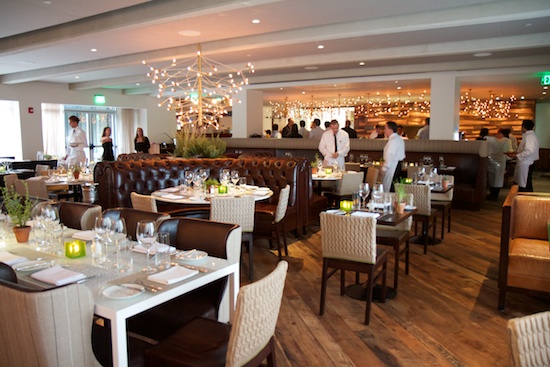 This trend setting restaurant is a high energy, multifaceted space which brings the indoor experience outside by taking plush furnishings and creation an outdoor living environment complete with full service dining, a convivial bar, and a cozy fireplace lounge area. Great news – they take reservations! In no rush to head back home? Not a problem. The J House is also a boutique
luxury hotel in Greenwich
.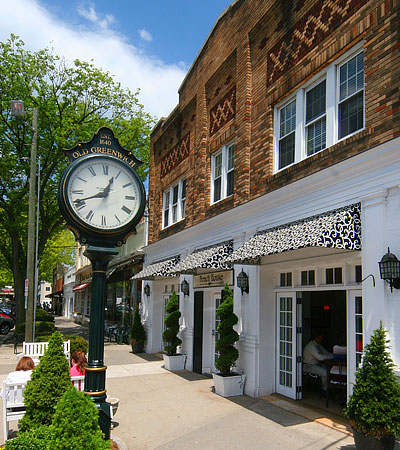 To top off polo, art, and buzzed about new restaurants, why not go shopping? When in Greenwich, you must always take a stroll down Greenwich Avenue. It practically screams luxurious fashion as you walk by. Stores including Hermes, Free People, Tory Burch, Lilly Pulitzer, Saks Fifth Avenue to Gucci and more, you can't miss out. As you can see there is much more in life than the Hamptons. Stay tuned for our next blog about what to find in Nantucket this summer.
---
---