We Are Back! Kicking off with Edible Schoolyard NYC
MK Event Studio is officially back and ready to recap our fabulous spring with Edible Schoolyard NYC. Don't go too far though as more posts are coming soon about Reach Out and Read of Greater New York, EL Education, UN Women for Peace Association, and Women for Women International.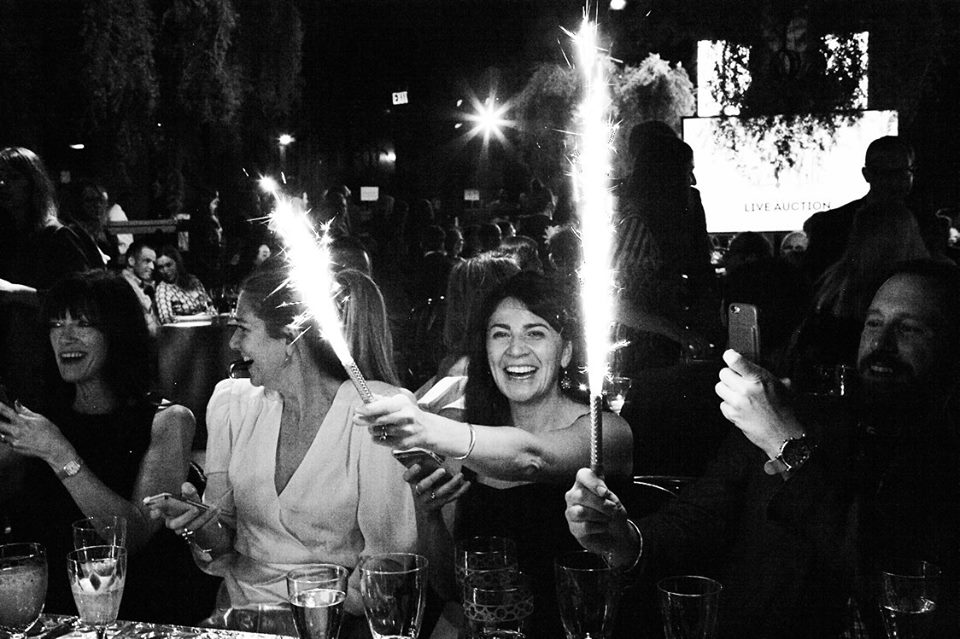 This year marked our second year working with Edible Schoolyard NYC as we worked with them on their 4th Annual Spring Benefit, held at the Skylight at Moynihan Station. Edible Schoolyard NYC partners with public schools to transform the hearts, minds, and eating habits of young New Yorkers through a "seed-to-table" education. Their amazing vision is that all children be empowered to make healthy food choices for themselves, their communities, and their environment, while playing on an active role in achieving a just and sustainable food system for all. There is an enormous unease as nearly one in four children in NYC is food insecure, and over 40% of NYC public school students are obese or overweight. We love how Edible Schoolyard NYC works to address health inequities by providing schools in low-income communities with integrated food education. Edible Schoolyard NYC has grown tremendously over the past year. They launched a pilot program called Network Schools, located in neighborhoods identified by the NYC Department of Health as having high rates of diet-related diseased and large numbers of children from low-income families. This astounding program increased Edible's number of schools they provide integrated food education to from two to five this school year. Allowing them to develop closer partnerships with the schools and communities in South Bronx, East Harlem, and Central and South Brooklyn to expand gardens, add kitchen classes, and promote a vibrant culture around healthy food.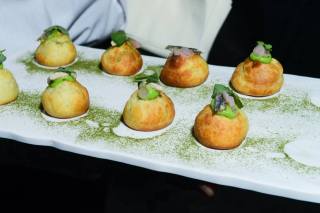 During this Spring Benefit, Edible Schoolyard NYC gave thanks to their dedicated Co-Chairs Amale Andraos and Dan Wood, Christine Muhlke, Questlove, and Marlies Verhoeven Reitenbagh and Jacco Reitjenbagh.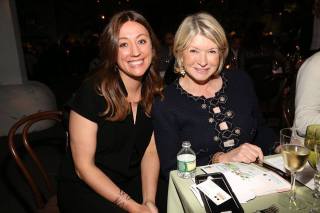 We are incredibly proud to say that Edible Schoolyard NYC raised over $1 Million at this event! The Luncheon was spectacular, and we definitely can't forget Martha Stewart taking selfies with all the fantastic chefs!
Learn more at
https://www.edibleschoolyardnyc.org/
---
---