Our Busy Spring
Although we had to put the heat on the other day in the MK office, we are confident that the long sunny days of summer are right around the corner. For us that means shorter work days for some much needed relaxation and time to gather inspiration for our next event season.
As we wind down, we thought we would take some time to reflect on the crazy spring we had. From an extravagant wedding to the prairie grasses of Montana, it has really been a whirlwind. Take a look at some (but certainly not all) of what we have been up to…
Edible Schoolyard NYC– David Chang, Tom Colicchio, April Bloomfield and New York's top chefs all came together at 23 Wall Street to help to transform the hearts, minds and eating habits of young New Yorkers through a seed-to-table education. Raising just about $1 million dollars, the event was a huge success and sold out a week before the event. Guests enjoyed a live auction with lots that gave the winners the opportunity to bake with Karlie Kloss and host a private dinner party with Andrew Carmellini.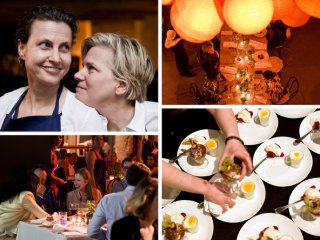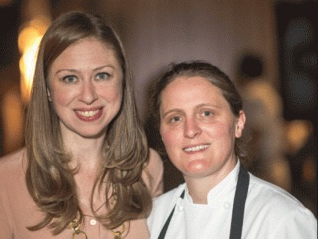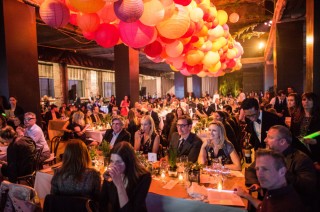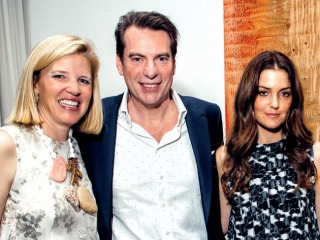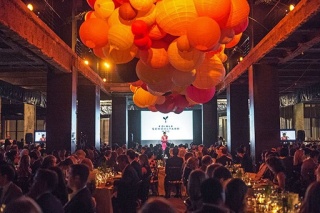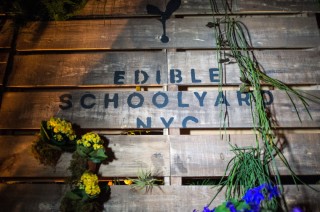 An Evening of Music– Alec Baldwin, Daisy Soros and Dietlinde Maazel joined world famous pianist Lang Lang, among other performers, at the the Metropolitan Club in support of the 2015 Castleton Festival this spring. The Castleton Festival, located in the rolling hills of Virginia, is a summer music festival that brings in renowned artists and has grown to become a world class performance venue and an unparalleled training and mentoring program for emerging opera stars, instrumentalists and conductors.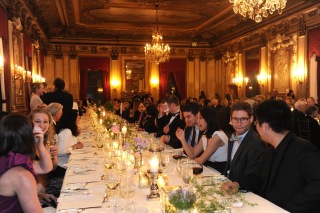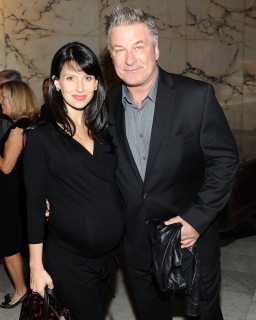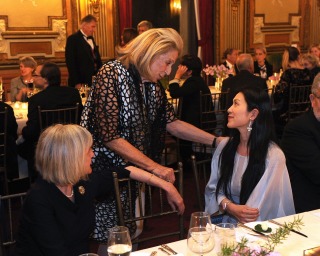 The World Science Festival Gala– The World Science Festival is always a fun evening with great entertainment and food. Great Performances really hit it out of the park this year with their chocolate planets, made especially for this event. We also brought in renowned mixologist Aaron Polsky from The Mulberry Project and The Greenwich Project to stir up custom cocktails for our guests. As always, our favorite part of this evening is the view.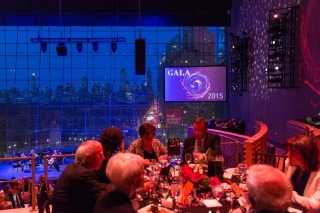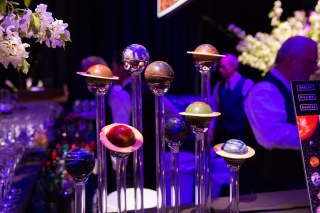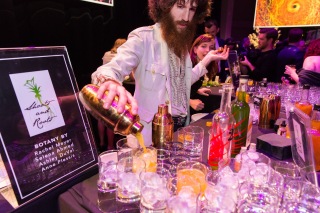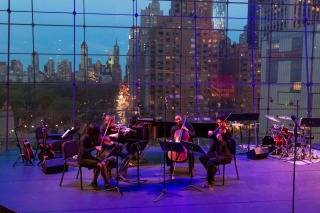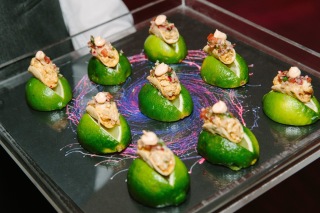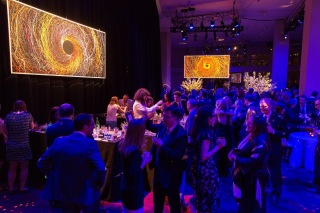 An Evening on the Prairie with Tom Brokaw– Stop what you are doing and Google American Prairie Reserve. This is the coolest organization, aimed to create the largest privately funded national reserve that will be 3 MILLION acres in size. A lot of big names such as Host Committee member Michael Keaton and Tom and Meredith Brokaw are catching on to it, and if you are into the new "glamping" craze, you need to check out their Kestrel Camp.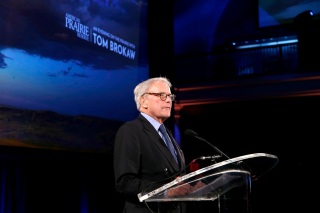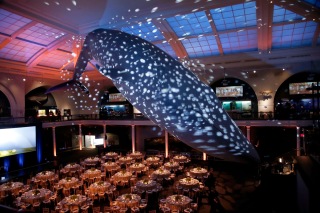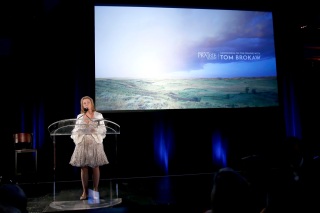 ---
---